A Vibrant Mix of Machinery and Sustainability
We were delighted to welcome 300 people in person for our first full RTM Show Live since 2019! Brackwell Farm was once again alive with the hum of conversation and machinery as guests took advantage of the opportunity to talk with over 30 manufacturers, watch demos and enjoy ride-and-drive trials.
In addition to the machinery, customers and visitors were able to hear from five excellent speakers in our new hay loft auditorium during the morning, including Jo Little from Planet Mark, one of the UK's leading organisations in sustainability – such a hot topic for our industry! 
Guests also enjoyed Colonel Dan Rex MVO from the Queen's Green Canopy – one of many, many great legacies of Her Majesty The Queen. Set up to encourage people to Plant a Tree for the Jubilee, the QGC has already inspired over a million trees to be planted across the United Kingdom and is now extended to the end of March 2023, giving people the opportunity to plant trees in memoriam to honour Her Majesty.
Ed Charles from Perennial was able to give visitors more insight into how it offers support and financial assistance to all the workers in our industry – anyone working with grass, trees, flowers or plants! Many had never heard of the charity before and were blown away to learn what help is available.
And of course, there was our usual pig roast and our very own Becky's cakes too!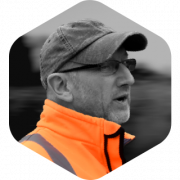 "I'd like to thank all our Customers, Suppliers, Speakers and Colleagues who made the Show such a great day after the challenges of the last couple of years. Equally, we all have a responsibility to improve the sustainability of the industry and the Show created a perfect opportunity to explore machinery innovations and a lot more in this regard."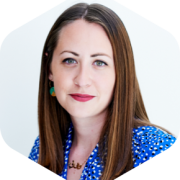 "Thank you so much for having me and providing the opportunity to speak, and explore a whole new industry. I thoroughly enjoyed the morning and definitely sensed an overall feeling of interest and enthusiasm which is fantastic. Well done for putting on a great event."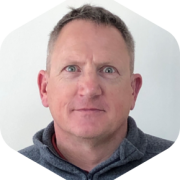 "Just a quick note to say thank you for having Perennial along at the show last week.  Thank you also for the driving of people to attend my talk.  It was well received by many people I spoke to and quite a few were surprised that a charity like Perennial existed for them specifically."