Overview
Are you looking for the best available method to deal with weed (bluegrass, moss etc.) or an oily upper layer? Do you want to preserve your sports pitch in excellent condition? The Vstrong is capable of doing all this.
We produce our Vstrong scarifying machine in the same innovative manner as our GKB Combinator, the predecessor of which we and the Council of Rotterdam developed at the end of the 1990s. The method employed for milling the upper turf layer is still in worldwide practice today.
With this machine, we not only improve on the already proven technology but also the operating speed (to 12 km/h) and the reliability of the machine is what a professional like you demands. If you are thinking of chemical-free weed management and minimization of waste flows, then you should think of the GKB Vstrong.
If you need a collector to clean up the scarified material, you may want to consider the GKB VCollector Scarifier instead: The same performance but leaves the processed surface clean and ready for play.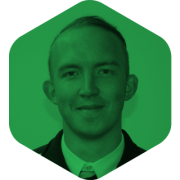 "The GKB V-Strong is an incredibly powerful tractor-mounted scarifier offering the operator an exceptional working depth of up to 40mm, as well as a very high working speed of up to 12 km/h. The easy depth adjustment makes using the machine simple and easy whilst at the same time avoids a lot of downtime that you might encounter when setting up other tractor-mounted scarifiers.
Apart from the power and speed of the machine I really like the simple and efficient way of changing the Carbide blades over. This allows for an easy blade change or an increased number of blades on the rotor to reduce the blade spacings which are in 25mm increments (25mm, 50mm, 75mm or 100mm spacings). The Carbide blades are available in 2mm, 3mm & 4mm widths which means the machine can be easily adapted to suit a number of working environments.
As with all GKB products you get an unrivaled build quality, with a history of contract works in and around the city of Rotterdam, they know first hand what it takes to build a machine that lasts."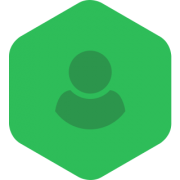 "There is no comparison with any other scarifier system I have used: the GKB V Strong is an absolutely brilliant piece of kit! The build quality is far superior and the operation is so simple, easy to adjust and set up, user friendly and so smooth in work. The collector works well too. What a fantastic machine!"