Successful Test Events for RTM Show and Iseki Roadshow
How delightful it was to have real people joining us on 7th and 8th September, giving us the chance to test how well we could manage live shows once more. The invitation-only events were extremely well received by customers and manufacturers alike, all accepting the additional covid-related measures with good humour!
95 guests enjoyed the opportunity to see, demo and trial machinery from 20 manufacturers in the beautiful Buckinghamshire countryside – and on two of the hottest days of the year! A big thank you to everyone who attended for making the event work so well.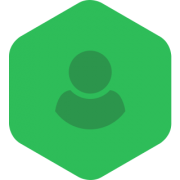 "Great show today, good to catch up with some old friends, and we might have even done a deal on a new mower? (Tom?). Thank you Richard and team for the excellent hospitality."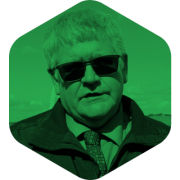 "Have to say it was a brilliant day. Very, very busy. Well done to Richard, Scott and the RTM team for putting it together and to the rest of the exhibitors all helping it make the success it was."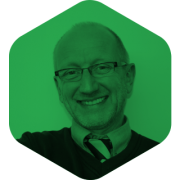 "We were really cautious with our plans for these shows and were thrilled they went so smoothly in spite of the restrictions we put in place to safeguard everyone. Now we're excited about running further events! Thanks must go to our supportive suppliers too for their commitment and efforts in assisting in making "RTM Live" such a success."
Save the Date!
RTM Live 2022
Wednesday 7th September 2022 at Blackwell Farm.