Record Numbers at RTM Show 2019!
Wednesday's RTM Show was the best yet with a record number of guests, manufacturers and industry experts enjoying the biggest "Live and Running" Ground Care and Turf Machinery show in the country!
Over 300 visitors arrived at Brackwell Farm to see machinery from more than 30 different suppliers, watch a series of "live and working" demonstrations, experience "ride and drive" opportunities and even participate in a ride-on mower obstacle course!
It was a windy day and yet the sun shone brightly, with guests tucking into a traditional pig roast between activities. RT Machinery also welcomed back the Lord Lieutenant of Buckinghamshire, Sir Henry Aubrey-Fletcher, who kindly stepped in to help announce our prize draw winners, with a first prize of a Husqvarna hand-held brushcutter up for grabs.
Pitchcare Editor, Kerry Haywood, caught up with RT Machinery MD, Richard Taylor…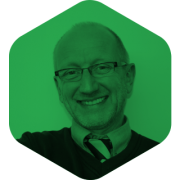 "The show gets bigger every year and it's with thanks to the support from manufacturers that can happen – we really appreciate their commitment. The show has evolved into one of the best one-day events in the country, and a big part of its success is that visitors can speak direct to the demonstrator and get hands on with equipment."
Les Malin, Etesia UK and Allan Moffat, Bracknell Town Council also commented…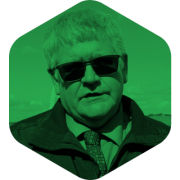 "I would love to see this style show across the country. If there were more of these one-day events, they would be more important for me as a business, than the static shows that we currently attend."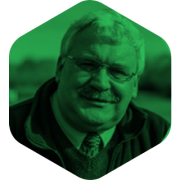 "A big thanks for keeping your Open Days going – it's so important for our industry that these days still carry on."
Were you there? Maybe you'll be in one of the photos capturing the day!