Arbo Product Day 2020 a Success
Guests were relieved that a day of sunshine combined with our very own RTM Arbo Product Day 2020 so that all the chippers, greenwaste shredders, and chainsaws on show could be fully tested and evaluated!
A huge range of chippers and shredders from Eliet, TS Industrie and TP were put through their paces, along with advice and guidance from the manufacturers.
In addition there were demonstrations of Husqvarna chainsaws, both battery and petrol driven, as well as the versatile Ventrac compact tractor, with both the tough cut deck and stump grinder attachments.
Guests enjoyed the opportunity to actually test the machines themselves rather than just watch!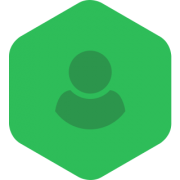 "Firstly I'd like to thank you for inviting us to a great demo day – both myself and James enjoyed ourselves. There was lots to see and it was nice to chat to others who own and use some of the equipment on show. We particularly like the electric chainsaws and feel they've caught up to two stroke capabilities and suit the National Trust's ethos. I was impressed at how hands on we were able to be. The chips were a great success too!"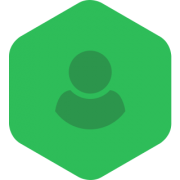 "We very much enjoyed the demo day. We tried out all sorts of machines and we also had a look at the battery chainsaws and blowers. Very happy customers."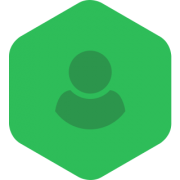 "I was greeted with a smile and a cuppa and made to feel very welcome. The chap showing us the machines was very thorough, explaining all aspects of the equipment and making sure we all got to see and understand. Mingling in with Arb guys n gals, we all chatted and joined in, loading and using the machines under instruction.
Lunch and another cuppa then on to machines I knew more about and the greener battery run tools. We were all asking questions, learning more and oohing and aahing at the new machines. The day was chilly but the atmosphere great, I highly recommend going to their demo days."