Several months on from the beginning of lockdown and we're used to the new norm of working in a changing environment. With screens installed to minimise face-to-face contact, floor markings to remind us all to keep our distance and quarantine areas for deliveries, it's all going pretty much to plan.
Mark Butterfield is our resident disinfectant master, spraying incoming deliveries as well as machines leaving us for demonstration or installation, and also surfaces in and around the building throughout the day. As a keen diver, Mark has had to be incredibly particular about disinfecting his breathing apparatus over many years so was well prepared for this new role!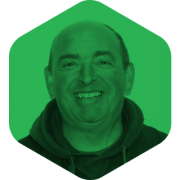 "This has been part of my routine since February – before the lockdown – and it's critically important for the company. We're as safe as we can possibly be and determined to see it through to the end, whenever that may be."
We also have a cover over the main entrance quarantine area so that customers arriving to collect parts and small tools can enjoy some protection from the elements without feeling they have to venture inside the buildings.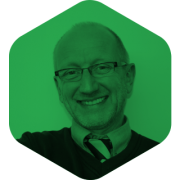 "We don't know how long we'll have to maintain these extra measures to keep everyone safe, but in the meantime, it's important that our staff can feel confident about coming to work and our customers can feel confident about interacting with us and buying from us. We're committed to continuing our core safety practices and these extra safety measures for as long as it's necessary."